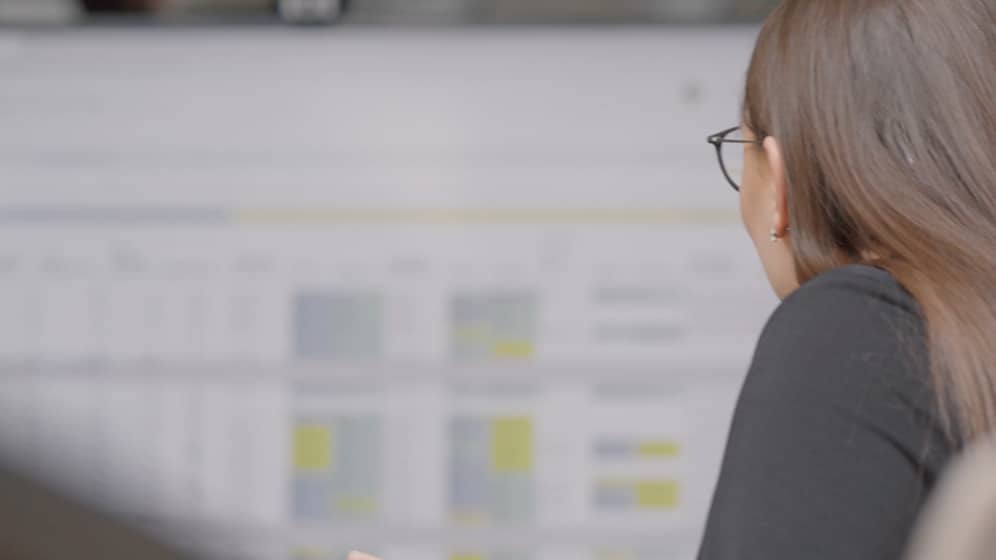 VALUATION
Do you know the value of your property? Modesta Real Estate carries out appraisals according to current national and international standards. Detailed analyses, the most rigorous procedures and our years of expertise guarantee the expert analysis of the worth of your commercial property. Experts with many years of national and international experience are available to analyse and value your commercial properties.
PROPERTY VALUATION
Desktop or full versions
ESTIMATES OF RENTAL VALUE
We provide consultancy services to tenants and landlords regarding current market rates for their rental properties and then offer support during rental negotiations.
CASH FLOW ANALYSIS
Detailed cash flow analyses that show a property's full potential over a period of 5 to 15 years.
DUE DILLIGENCE FOR INVESTORS
Due diligence analysis of properties prior to purchase.
PORTFOLIO ANALYSIS
For customers with larger real estate portfolios. The analysis presents the properties to give a clear and transparent overview.