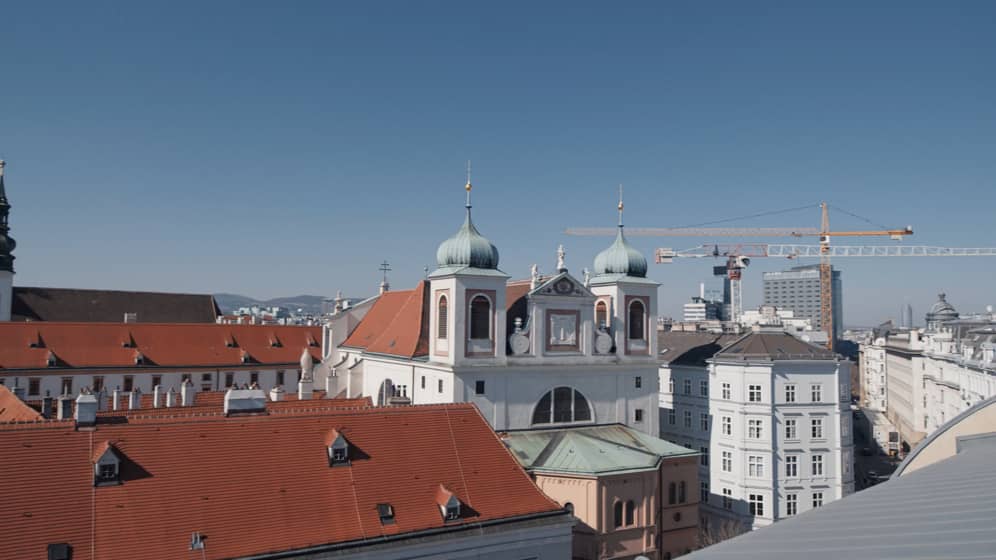 TENDER PROCESS
Sell your property with the best possible results. Our experts with many years of experience at national and international levels will support you in the sale of your commercial property through a structured tender process.
Modesta Real Estate accompanies you from the initial sale preparation to the conclusion of the contract.
We attach great importance to high security, optimal planning and transparency at all stages of the procedure. Using a carefully structured tender process is especially beneficial for the sale of real estate in locations that are in high demand and can substantially increase the marketing opportunities of your property.
PREPARATION
Preparation of detailed sales documents in the run-up to the sales process to ensure they comply with the due diligence analyses of the investors.
TARGET GROUP DEFINITION
Identification of potential buyer groups via our investor network built up over many years and assessment of the potential together with the client.
DATA ROOM
Upon request, the prepared documents can be made available to interested investors in a data room set up by us within the framework of real estate valuation. The data is regularly updated and administered by us.
TENDER PROCESS
Inviting the investors to the procedure defined with the client and carrying out the first on-site inspections of the property. Supervision of the process up to the submission of the purchase price indications and following analysis of the offers and preparation of a "short list" for further negotiations and subsequent acceptance of binding offers from interested parties.
CONCLUSION
Selection of the most suitable investor, support in the purchase contract negotiations and advice up to the closing of the transaction.